CORVALLIS CUSTOM KITCHENS & BATHS:
Meet the Team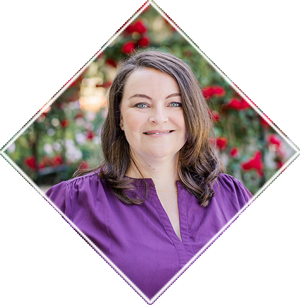 Holly Needham
Lead Designer
Holly is our in-house design specialist. She holds a degree from Oregon State University for interior design and brings nine years of experience with her. Holly begins a project by visiting the site, photographing it and tuning into our customer's wishes for their space. She employs her 13 years of 3D rendering experience to view the redesigned space on the computer. Once the major design features are decided upon, she then drills down into details such as light fixtures and faucets.
Perhaps the reason why Holly has such an eye for design is that she is a well-versed and well-traveled photographer. She regularly travels to faraway places for the purpose of photographing the scenery, wildlife and cultures she immerses herself in. In Africa, Holly has personally witnessed a crocodile the size of a car snatch a wildebeest from a river crossing. She's also seen a great white shark breach the water's surface to grab a seal. Although her list of global excursions includes Egypt, India, southern Africa, Madagascar and more, she emphatically states that Cape Town, South Africa is her favorite place in the world.
Holly is originally from Canada, eh? So, in case you're wondering, yes, she has played hockey and even body-checked a few men on the ice. With Holly's help, we are expanding our Canadian vocabulary and recently learned that a "garburator" is a garbage disposal. We are so glad that Holly came to the USA, bringing her experience and talents to share with the Corvallis Custom Kitchens and Baths team. We love that she is reliable and trustworthy. She is always ready for the next challenge of taking an existing space and transforming it into just what the customer has been dreaming of.