CORVALLIS CUSTOM KITCHENS & BATHS:
Meet the Team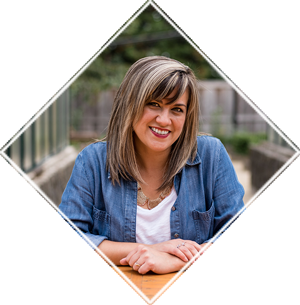 Tinsa Schweitzer
Owner/Designer
Tinsa is one half of the Corvallis Custom Kitchens and Baths ownership team (Is she the BETTER half? Ask Ryan...) Much to the benefit of our clients, her extensive background as a licensed real estate agent enables her to assess which projects will increase the value of a home the most. If needed, Tinsa relies on relationships she's built in the real estate world to connect customers with an appropriate lender for their project. Although she is responsible for her share of the estimating, material procurement and creating each job's scope of work, she also works on the artistic/design side of things as well. She has her expert hand in everything from color consultation to matching just the right fixtures with a new countertop and sink. For Tinsa, this isn't about simply designing a room the way SHE would want it. She thoroughly enjoys getting to the heart of what the customer wants. And she is good at it, very good. You don't have to take our word for it. Her design work has been featured multiple times on "Houzz.com", the popular online home renovation portal.
It's obvious that Tinsa has an "eye" for design. But where did she develop and hone her genius as a designer? Perhaps she spent a few years at a posh Italian school? Maybe she possesses an IQ longer than a zip code? Actually, she developed it in more of an authentic fashion. Lucky for Tinsa, her mother is quite gifted at design herself. Young Tinsa grew up watching her mother renovate their family home over and over. She took it all in, and none of "it" got lost. So that's where it all got started. Tinsa simply took it to the next level.
Staying on top of the latest design trends and product offerings can be a dizzying task all by itself. This is another area where Tinsa really shines. Due to her education and background as a paralegal, she is absolutely top notch when it comes to research and detail management. Tinsa is continually staying current with the smartest design innovations. When you sit down with Tinsa over tea and design selections, this wealth of information and talent is a hefty tool at your disposal.
Aside from the features in Houzz.com, take a look online and you'll find review after shining review where Tinsa's top-shelf work is specifically cited. We think she's the best. In fact, the more we think about it, the more we think YOU'LL think so as well. Just ask anyone!