Initial Consultation
All projects, from remodels to new custom homes, begin with contacting us for a detailed consultation and site visit. You might notice we ask a lot of questions. We ask questions to discover your family's goals and needs for your design and build project. We ask about your budget and time frame expectations, as well. We do this by understanding your "why," your motivating factor behind your bathroom remodel, luxury kitchen expansion, or custom Corvallis home. This allows us to better align the design and build aspects of the work with your goals for the project.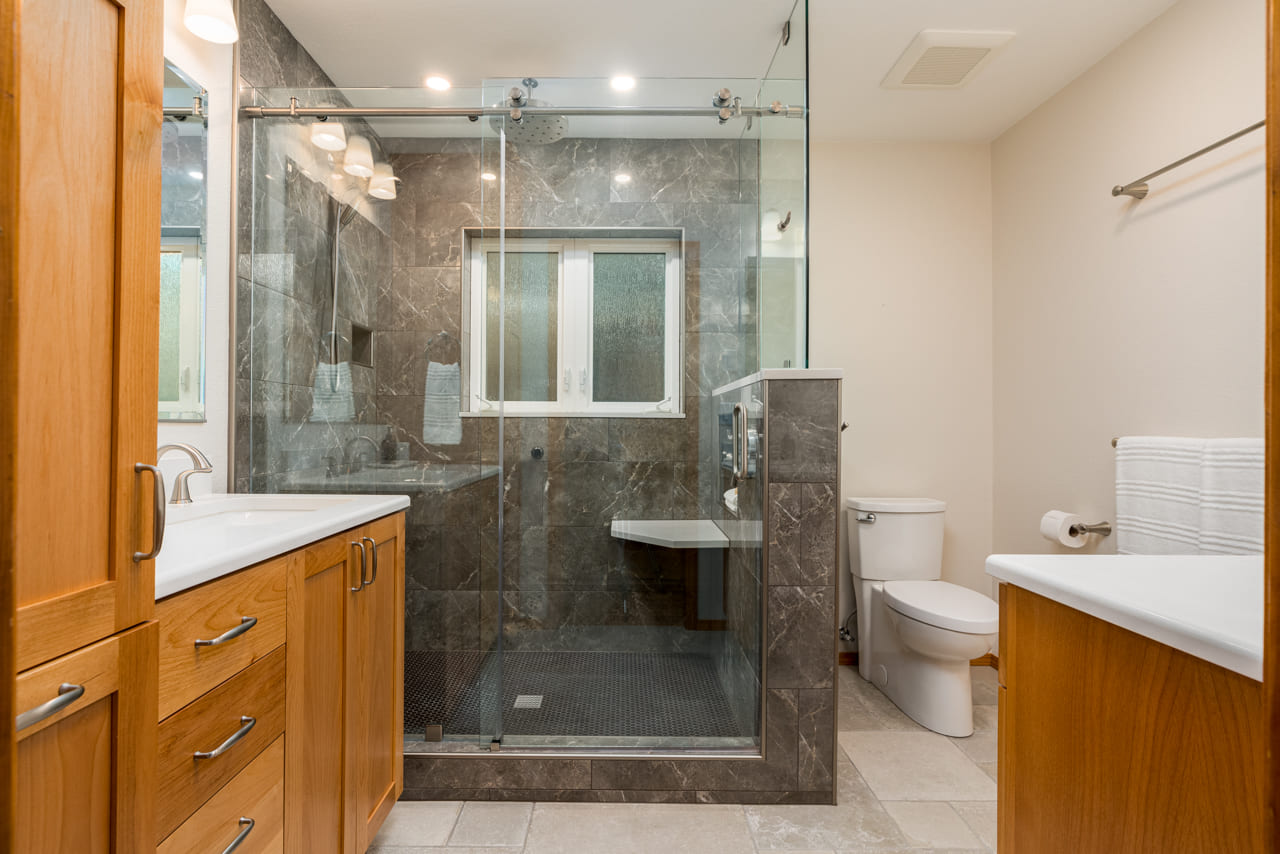 Innovative Design
You will work with a design and build team of experienced, knowledgeable, respectful, and talented problem solvers throughout your project. We create realistic 3D color renderings for the most accurate visual of your design. You'll benefit from our earnest focus on collaboration to create your design vision in incredible detail that's within your budget and sets your project up for ultimate success.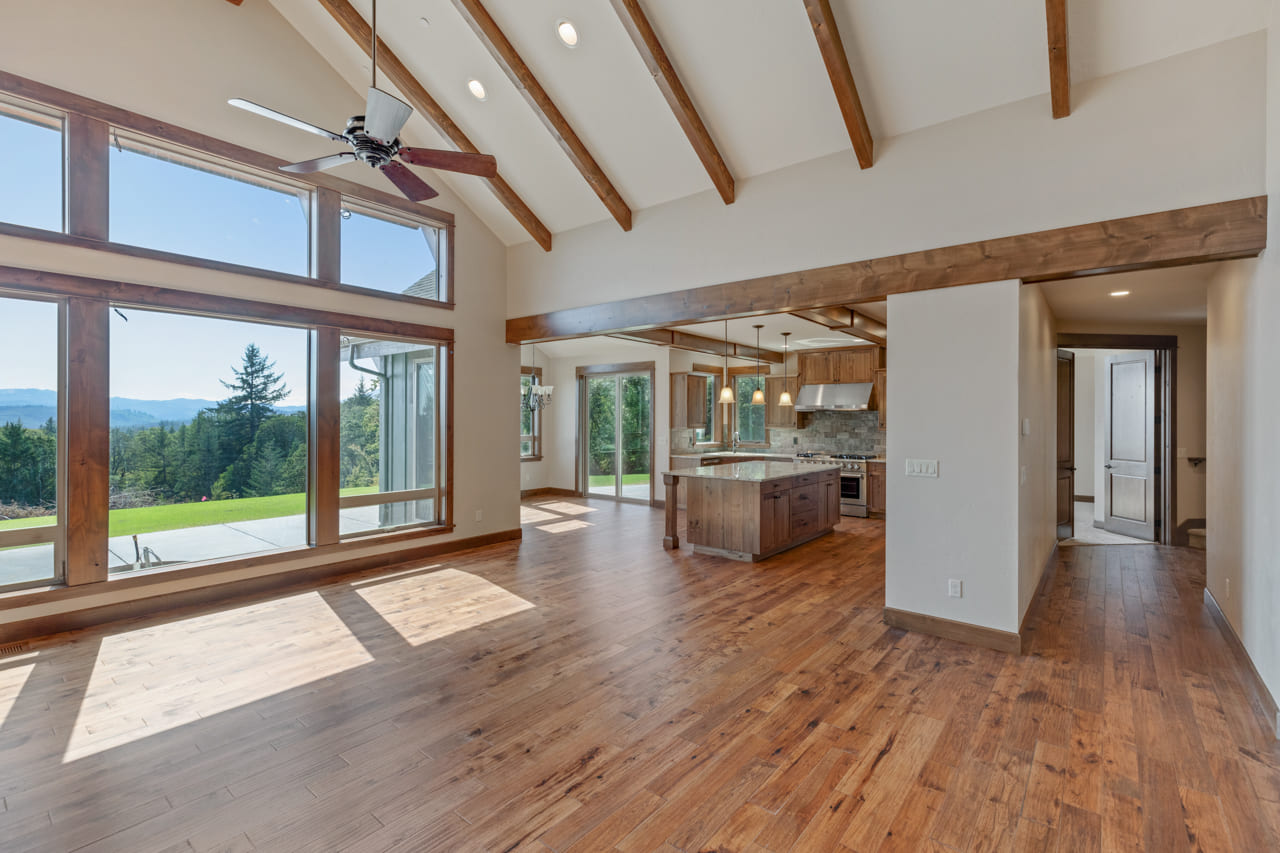 A Dream Becomes Reality
The talent runs deep in this company, extending from the design team to the crew that makes it come to life. Every team member is focused on bringing the vision you have to life at the level of quality and customer satisfaction that you and your family deserve. Using an online construction management tool, you will have 24/7 access to schedules, progress, and work logs. Enjoy the ease and comfort that comes with working with an esteemed design-build team, from start to finish.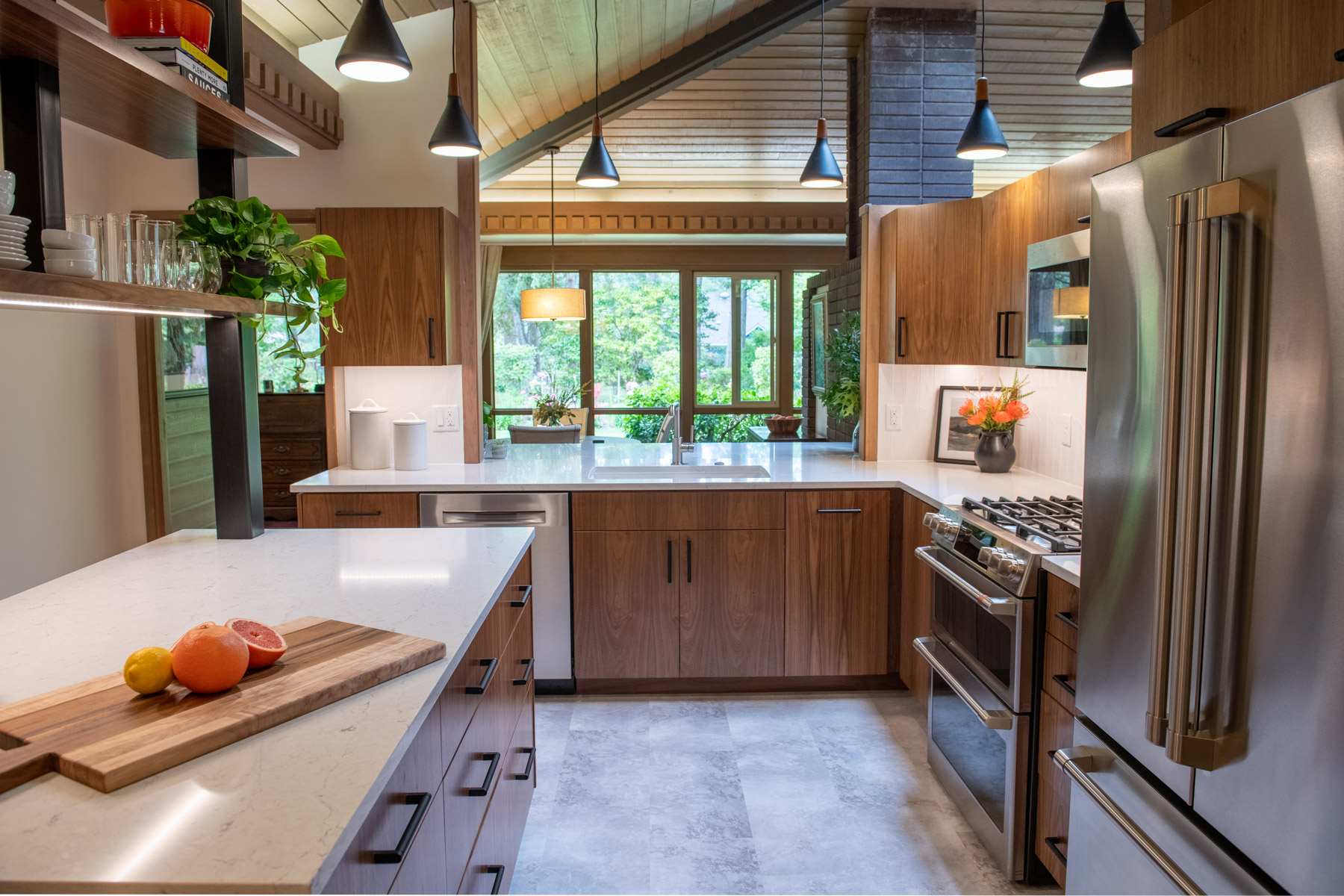 Budget
You may not be sure what a project like yours costs in Corvallis. That's okay! We will have a conversation about what you would like to invest in your home and how we can customize the scope of work to fit your expectations. We don't use sales tactics to push you outside of your budget. Instead, we listen and depend on collaboration to ensure we can meet your needs and desires for your remodel or custom home within your budget.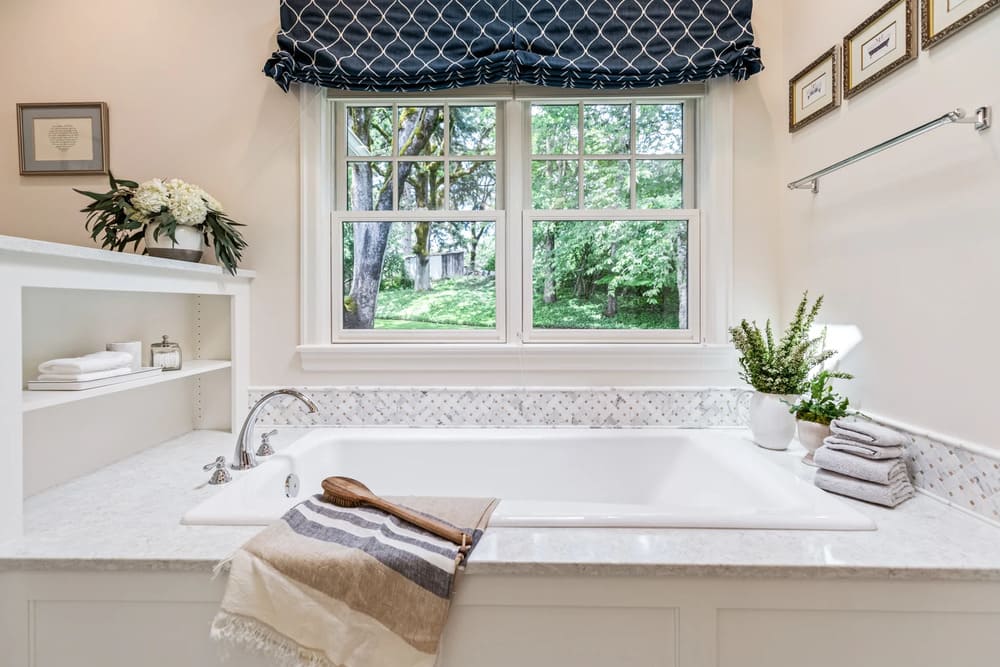 Your Tailored Proposal
We prepare a detailed, fixed price project proposal, with upgrade options and allowances noted. This way, your budget is designed to remain intact, with no surprise fees or charges. Our comprehensive design process affords clients confidence in this steadfast and predictable budget plan that facilitates trust and transparency.