Initial
Consultation
All projects, from remodels, to new custom homes, begin with a detailed consultation and site visit. You might notice we ask a lot of questions. We ask questions to discover your family's goals and needs for your design and build project. We ask about your budget and time frame expectations, as well. We do this by understanding your "why," your motivating factor behind the project. This allows us to better align the design and build aspects of the work with your goals for the project.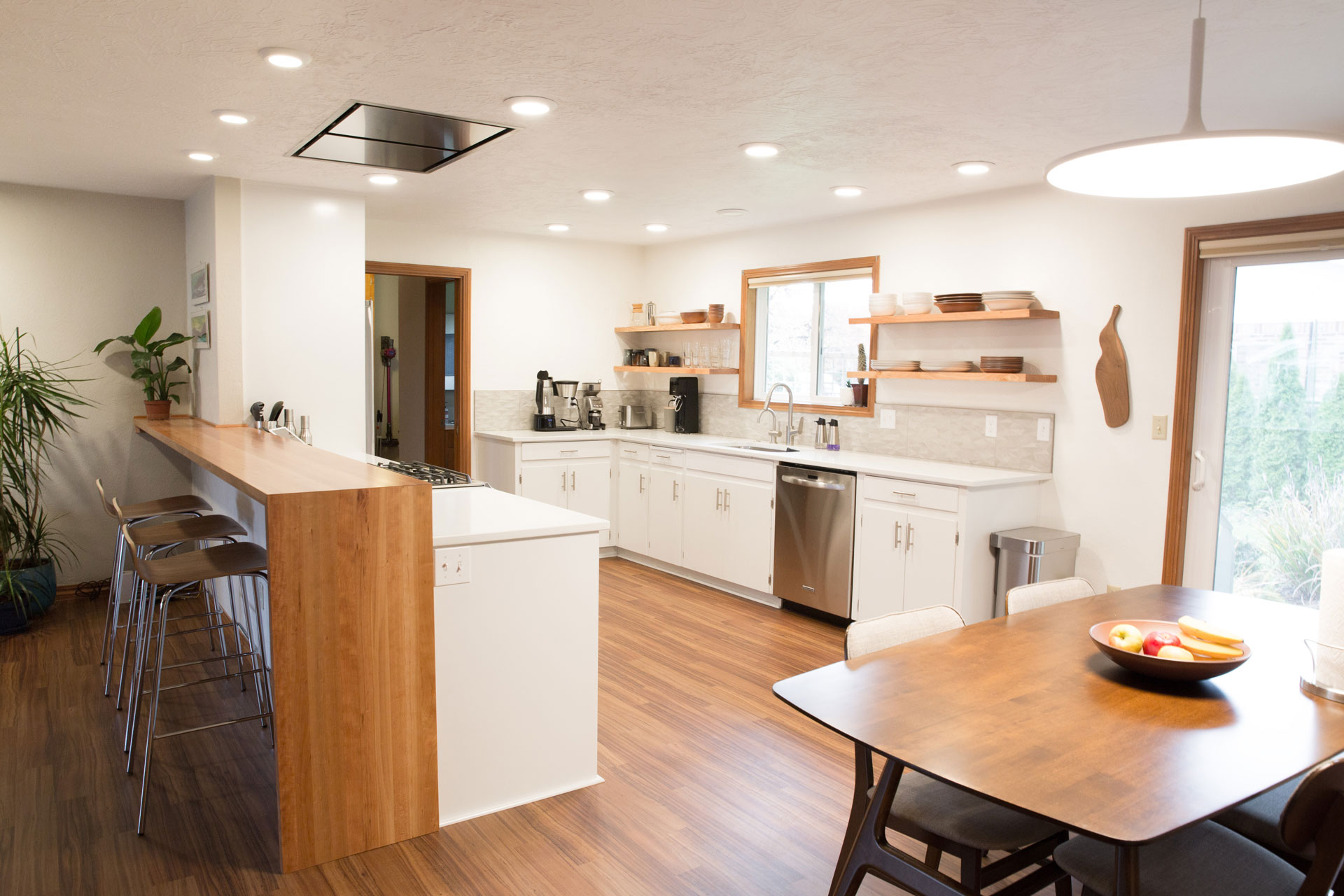 Build
You will get to work with a design and build team of experienced, knowledgeable, respectful, and talented problem solvers who have a shared vision for your project. We know it's not easy having strangers in your home for a month or longer. You can get to know our team ahead of time by checking them out here.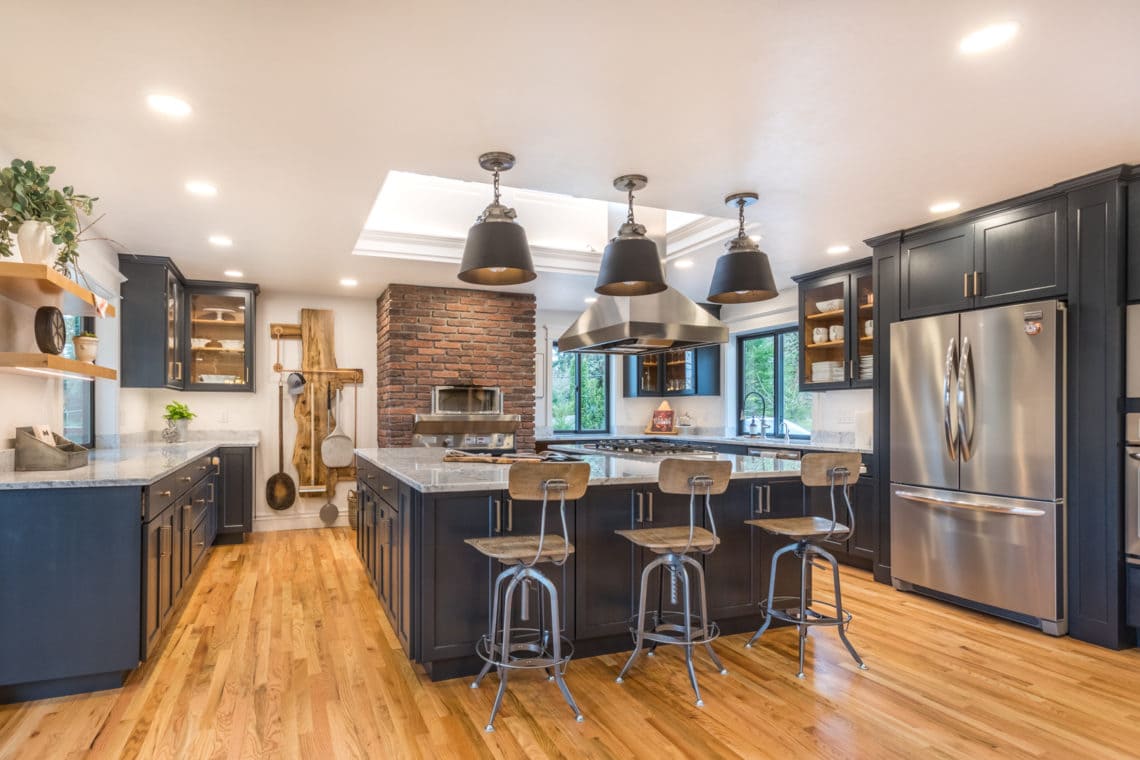 Dream Vision
We work with our team during the construction of your home. The talent runs deep in this company, extending from the design team to the crew that makes it come to life. Everyone is focused on bringing the vision you have to life at the level of quality and customer satisfaction that you and your family deserve.