We're Here to Serve You
Explore the locations below...
Let us help you transform any space into one that enhances your lifestyle and the functionality of your home.
Learn more about:
locations and neighborhoods
projects from each area
design and style ideas
If you are interested in working with us but your area is not listed below, contact us here.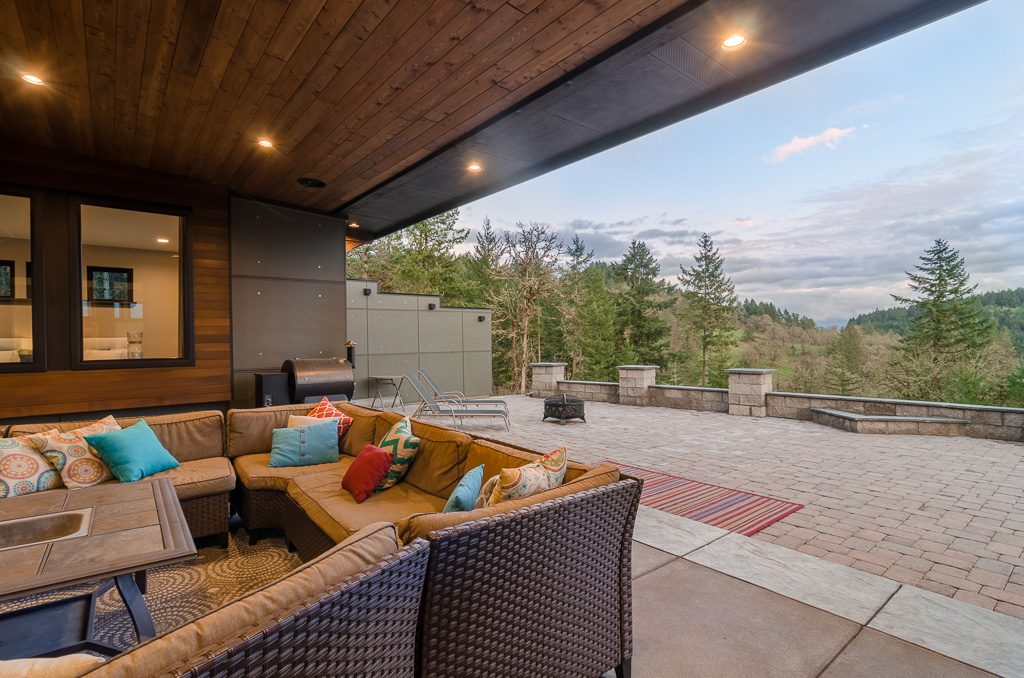 Albany
Albany is a wonderful place to live. Historical homes and a lush green environment surround visitors and residents alike. Find unique shopping, restaurants, and more.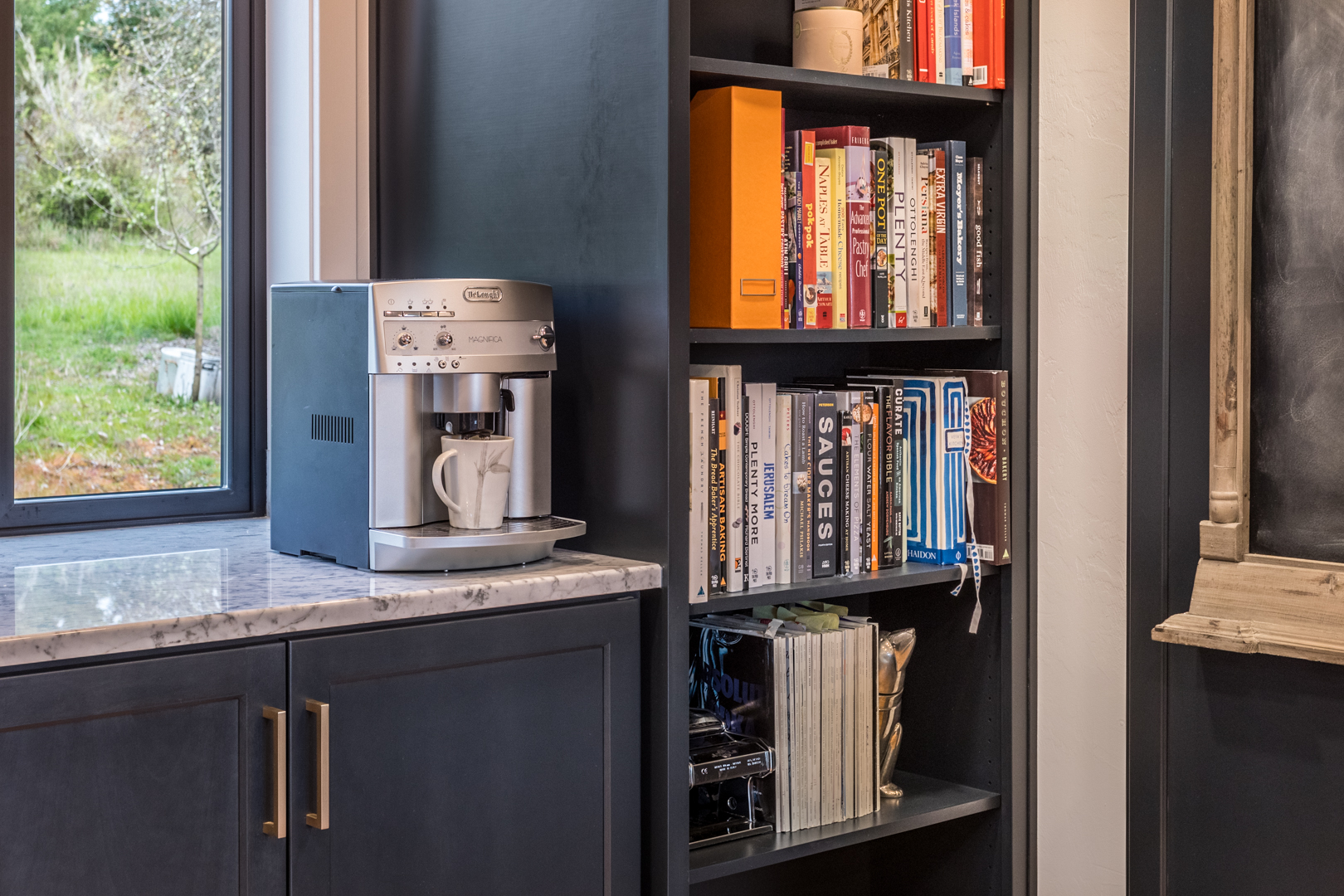 Monroe
Living in Monroe offers residents a small-town charm with urban amenities, including: restaurants, parks, coffee shops, bars, and more. You'll also find education that is above average.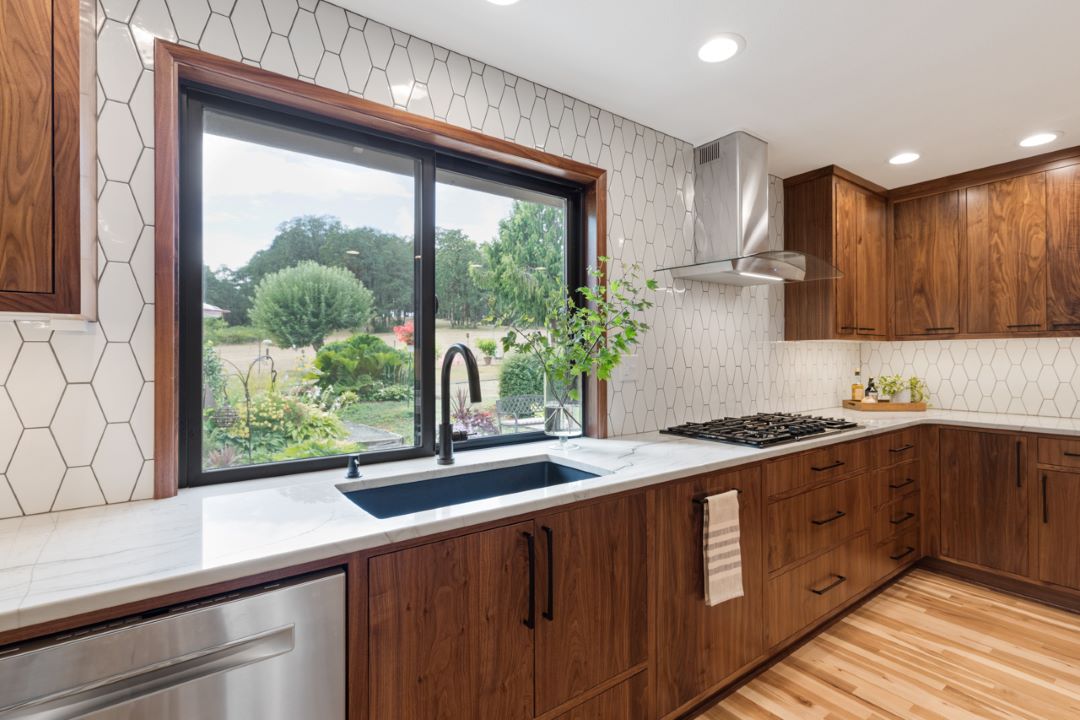 Corvallis
Located in Oregon's Willamette Valley, Corvallis is a dynamic university town with a culture that celebrates innovation, green values, and close access to a variety of outdoor recreation.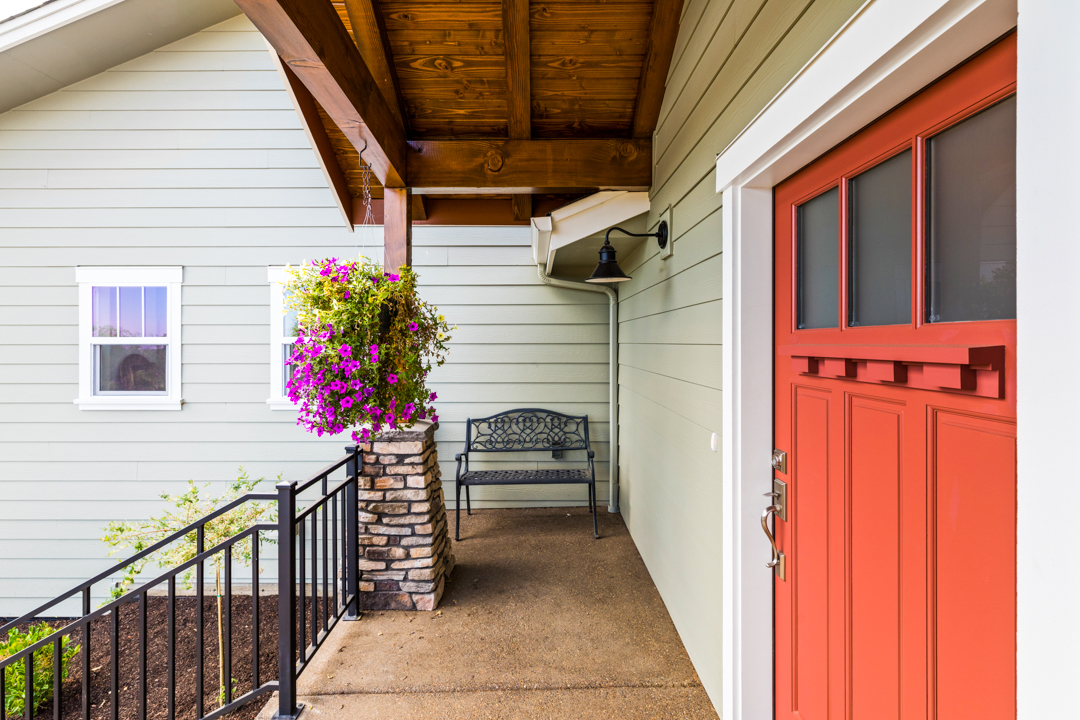 Newport
Newport is a funky place. The town has a unique kind of character – a great collision of odd attractions, natural beauty, and classic qualities of the gritty Oregon coast.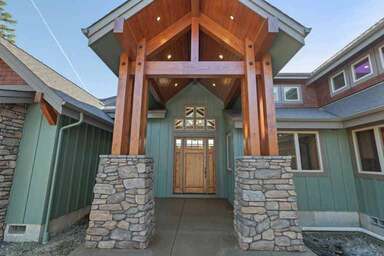 Lebanon
Located less than 30 minutes from the Cascade Mountains, Lebanon is filled with some of the most scenic landscapes in the state.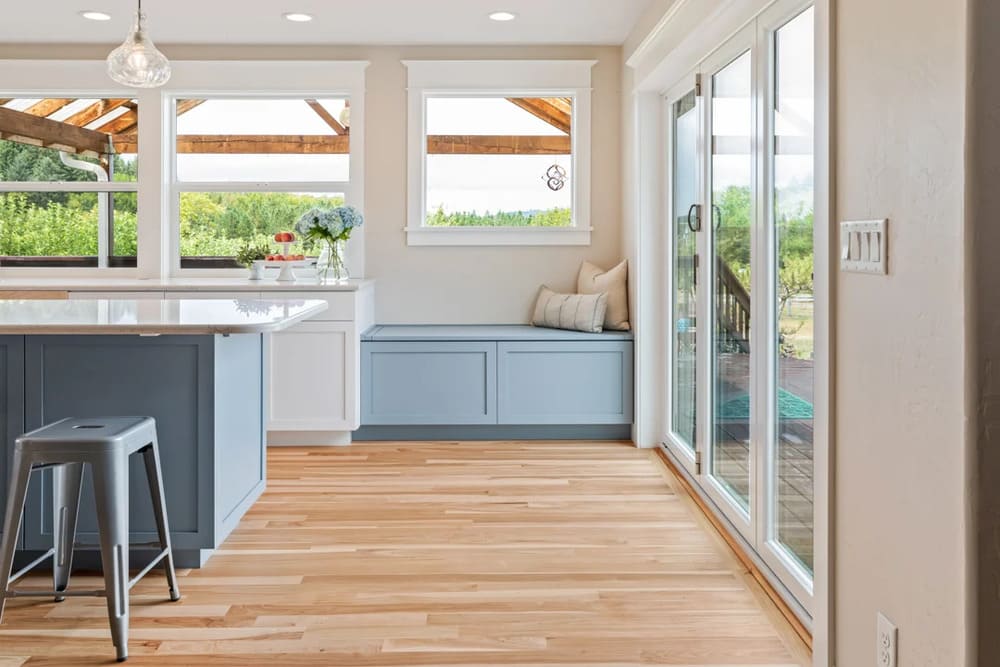 Philomath
Philomath is one of the best places to live in Oregon, offering residents a suburban rural mix feel. In Philomath there are plenty of parks, shops, restaurants, and more.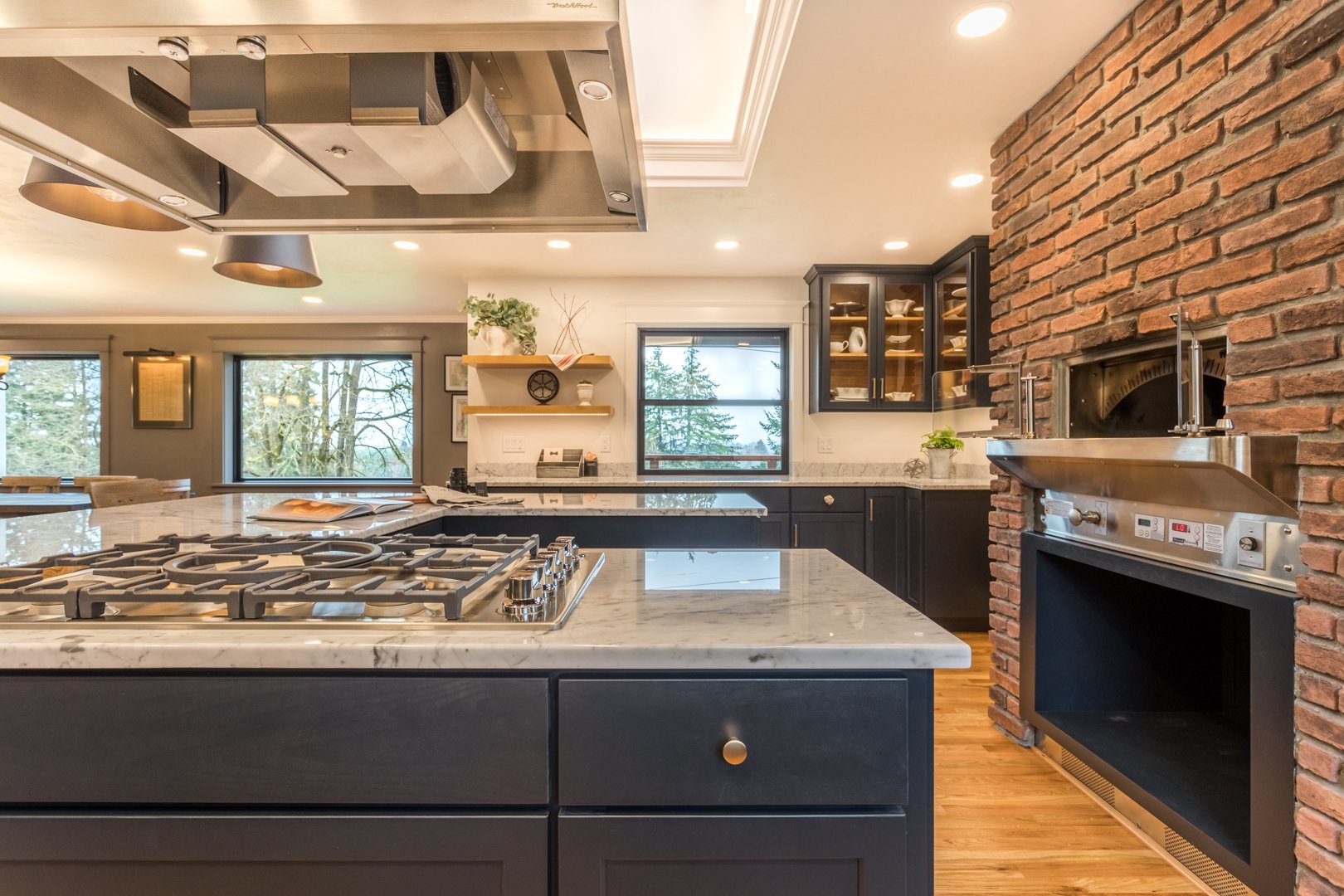 Sweet Home
Located 60 miles south of Portland, Sweet Home is a beautiful mountain town with a river running through the area. Find great fishing, boating, camping, and more, while also living an hour away from ski terrain.