We're Here to Serve You
Explore the locations below...
Let us help you transform any space into one that enhances your lifestyle and the functionality of your home.
Learn more about:
locations and neighborhoods
projects from each area
design and style ideas
If you are interested in working with us but your area is not listed below, contact us here.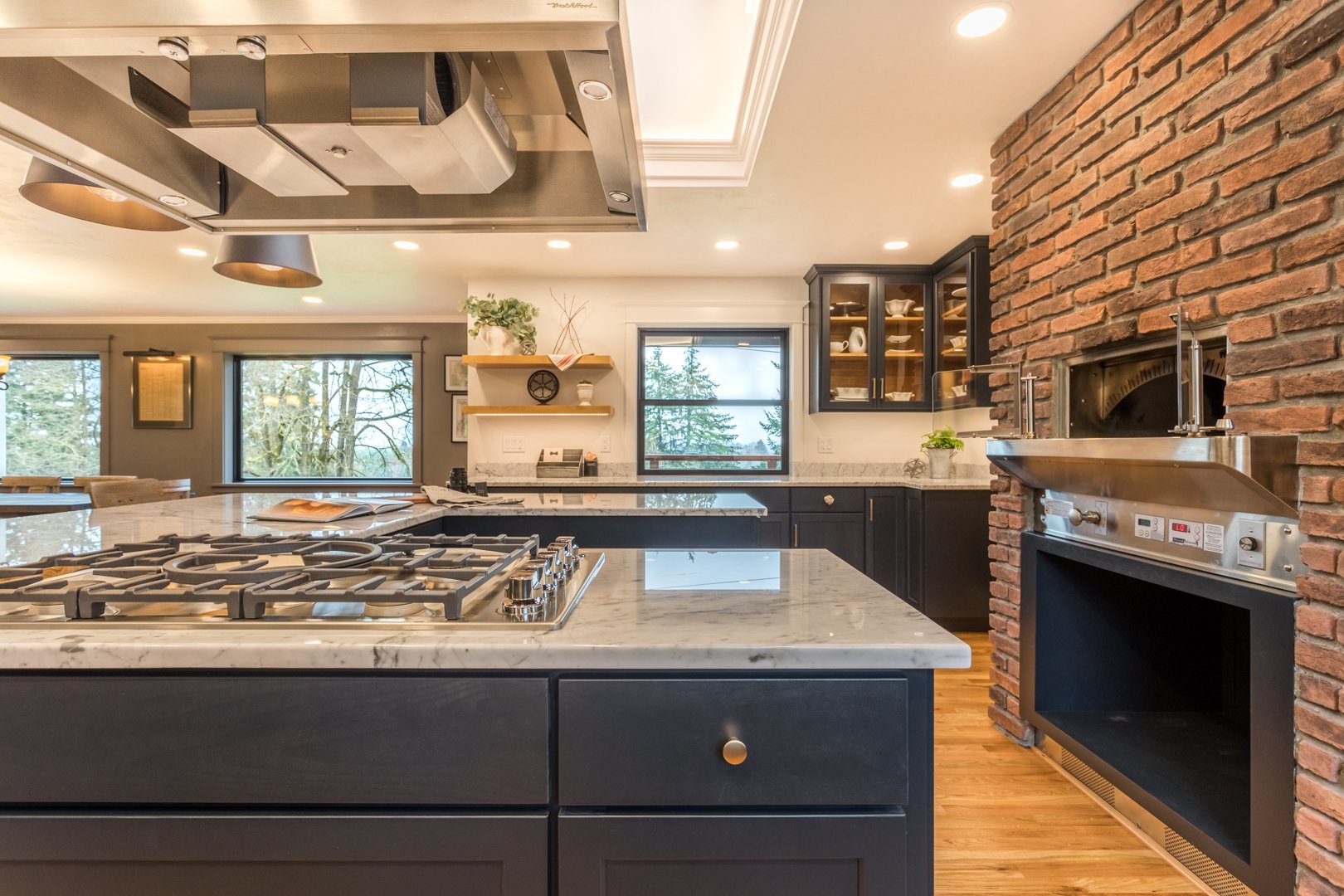 Sweet Home
Located 60 miles south of Portland, Sweet Home is a beautiful mountain town with a river running through the area. Find great fishing, boating, camping, and more, while also living an hour away from ski terrain.