Do We Work in Your Area?
Below, you'll find out more about:
The areas we serve
Detailed descriptions for each area if you're considering a move
Project highlights in each area
Design ideas from past projects
We're excited to work with you!
Don't see your area highlighted below? Reach out to us!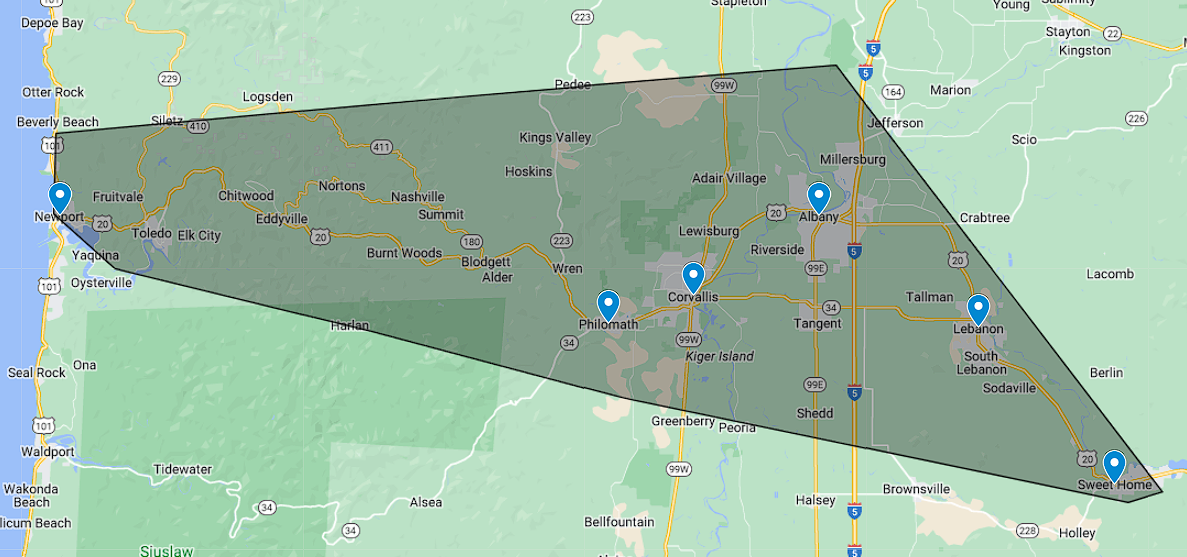 Do We Serve Your Area? Get in Touch