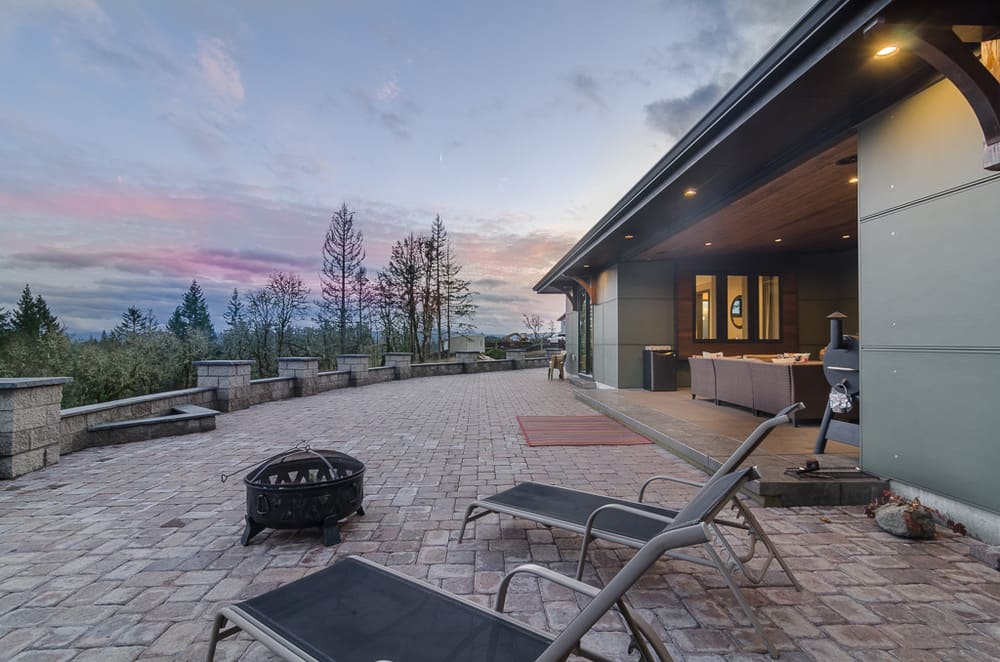 FROM CONCEPT TO COMPLETION:
Considering a custom home but don't know where to start?
Imagine, six months from now, you pull into the driveway of your "forever home." It is just as you pictured it, situated perfectly on the land, and is welcoming to family and friends. The house that you've dreamt of for so long…the house that was just a vision just six months ago, is finished…and it's yours.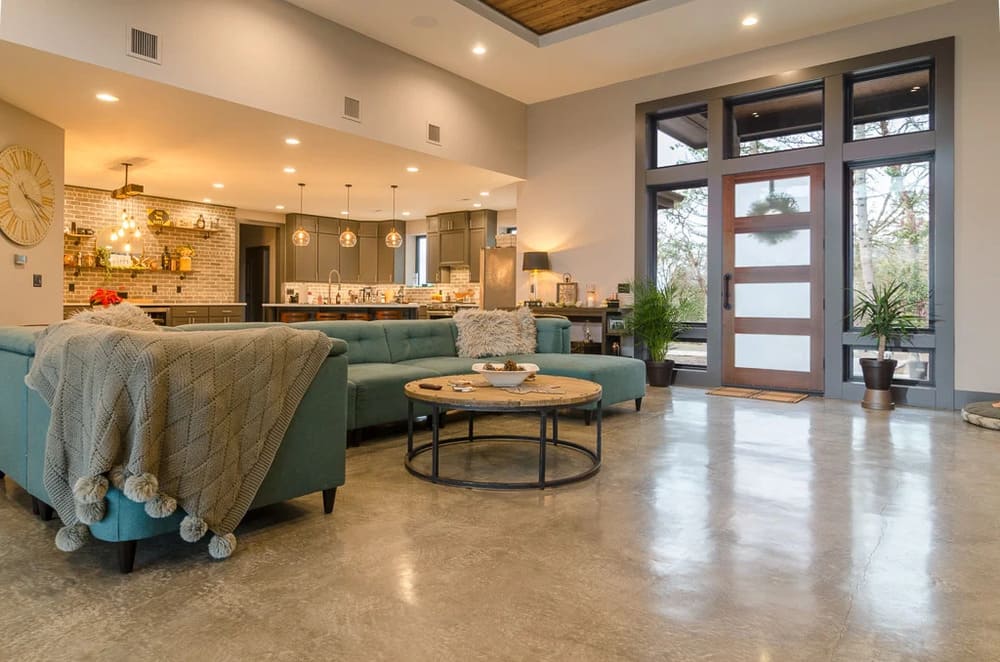 You unlock the front door and go inside, and as you pass the kitchen, your hand runs along the clean lines of the countertop. All the "little things" that you didn't like about your old house don't matter anymore…. Everything in your new home, the layout, the design, the furnishings, were chosen by you to serve your family, and it is perfect. You had been putting your dream home off forever, because you didn't know where to start… but now it is real, and you notice how good you feel as a smile forms on your face.
As a custom home builder, this story is our goal for our clients. This is what drives us to serve and to build. We want to make sure that your dream and your vision manifest in the custom home that will be built for you.
The reality is, however, that less than 1.5 percent of all US homeowners will have more than one custom home or major remodel designed and built for them in their lifetime. What this means is that in the overwhelming majority of custom home builds, 50% of the people present at the initial consultation are doing this for the first time. Often times this lack of knowledge and prior experience is the biggest factor that prevents qualified clients from even getting started. They've saved, they've dreamt, and maybe they've even called around for a few consultations from area firms. Still, there is something holding them back from getting the home they have dreamt of… the home their family deserves. In our experience the biggest thing is that first time custom home clients don't know what they don't know, and they don't feel that their custom builder understands where they are coming from.
In our experience, the best way to ensure your first custom home build or major remodel is on-budget and on-schedule, is to use our knowledge and experience to make sure that you understand the aspects of the process that impact the vision for your custom home, the schedule, and the budget.
There are many ways to turn the dream story we outlined above into a nightmare, which is why it is vitally important that you build a solid foundation for your new home. We believe that a solid foundation for your home is built on a solid relationship with your custom builder. This relationship will underlie even the very foundation that your dream home will be built upon.
For example, imagine how you would feel walking into your dream home 6 months late. How would that impact the experience? Likewise, how would you feel as you pulled into the driveway of your dream home if you knew that you were substantially over budget? How would it change things if the quality wasn't up to par and you had to spend the next year with contractors "fixing" things that weren't done right the first time?
Our goal is to lay the foundation on which everything else is built, and our specialty is in educating first-time custom home clients so they understand how they can get the custom home their family deserves.
Let us be your concierge and walk you through the entire process:
Initial Meeting
Goals
budget
Financing
Zoning/Building Site Conditions
Architectural Design
Budget/Price
Size
Details/Materials
Construction Agreement
Fixed Price
Change Orders
Pre-Construction
Building Permits
Financing
Architectural Approval
Selections & Selection Deadlines
Stages of Construction
Warranty
Schedule your consultation with Schweitzer Design & Build today. Simply fill out our contact form and we'll take it from there.
CUSTOM BUILDS
Some of our past projects: