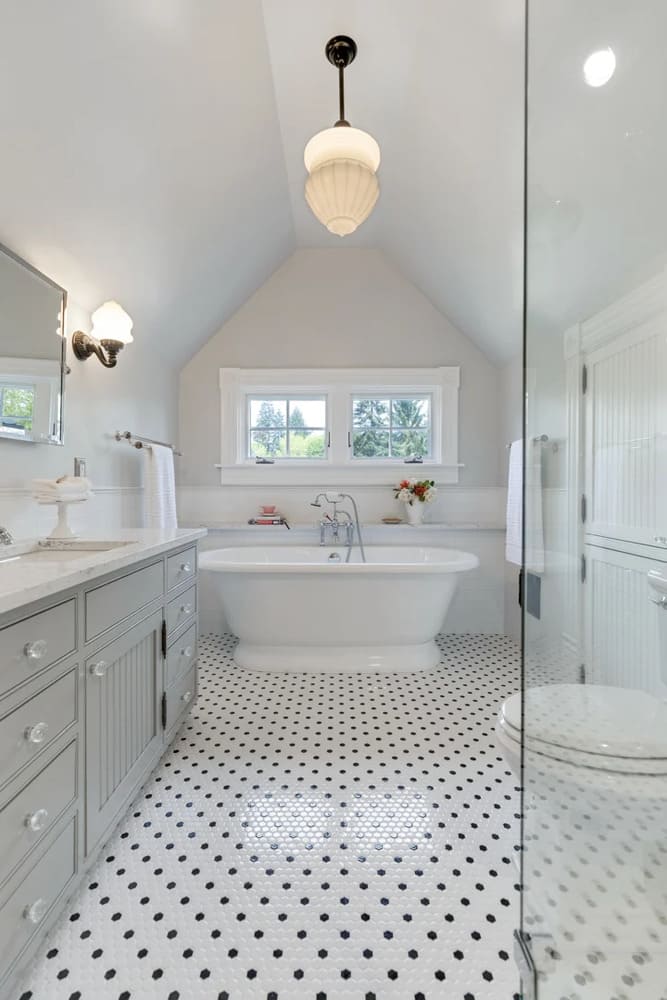 About Lebanon, Oregon
Lebanon is a city located in northwest Oregon, which proves to be a great location to live where families and retirees call home. Sitting right beside the scenic South Santiam River, which boasts a great spot for fishing, flowing right through the town, and other outdoor activities. Additionally, Lebanon is known for its hiking and biking trails, waterside parks, and its small-town charm.
Why Remodel in Lebanon, Oregon
With the popular demand in buying a home in Lebanon, and many families and retirees living here, this is a great location for people of all ages.
Why Choose Corvallis Custom Kitchens & Baths to Remodel in Lebanon, Oregon
Here at Corvallis Custom Kitchens & Baths, we strive to make the process as seamless as possible for you, delivering to build your dream home renovation, where you can come home to enjoy. Serving the community of Lebanon for several years now, understanding the nuances of the homes in the area, we know what to expect and better prepare and be able to deliver and exceed your expectations. We build quality kitchens, baths, and other upscale renovations that you may be looking for to fit your lifestyle.
SOME FINISHED PROJECTS IN THE AREA
Explore remodeling projects: