Tanager Drive
Kitchen Remodel

Our clients came to us seeking a larger, and more friendly kitchen space. By removing walls, adding a beautiful kitchen island, and relocating the cooktop to the island area, we worked with a large open space allowing us to create the kitchen of the client's dreams. Not only did this process open up the kitchen, but the entire first-floor area as well. This created the perfect location for entertaining and everyday family life.
Photography: The Vine Studios
Before & After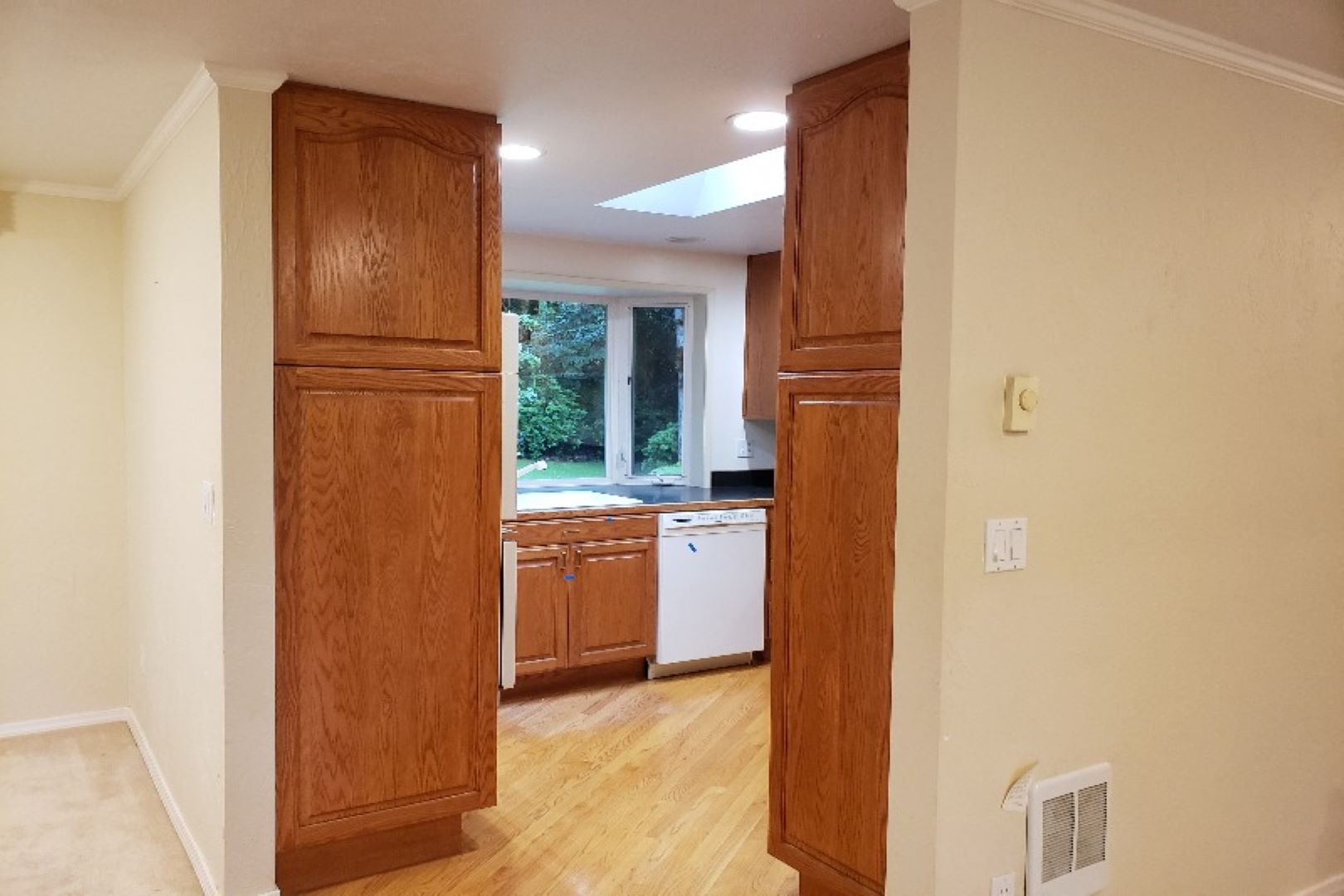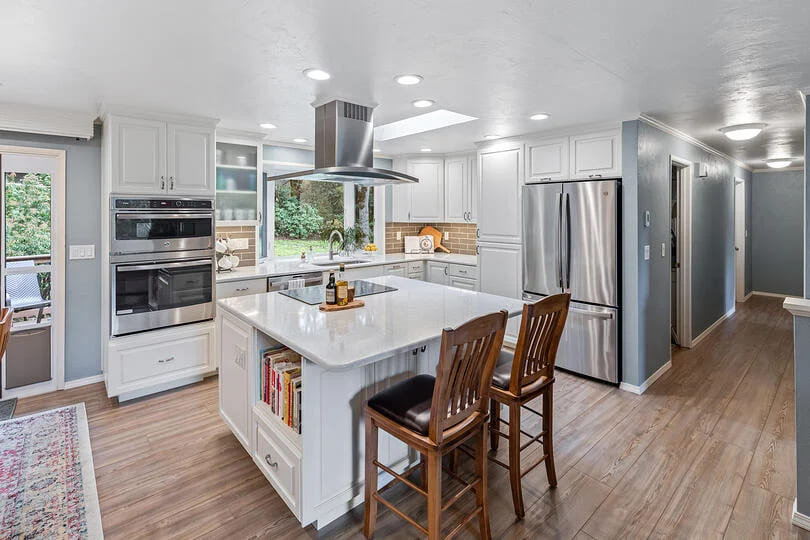 Slide bar left or right to see the project before and after.