FALL IN LOVE WITH YOUR CORVALLIS, OREGON HOME AGAIN:
"Here in Corvallis, people think of us as the kitchen and bath remodel experts, but our focus is really on helping our clients to love the home they live in."
Tinsa Schweitzer, Designer & Co-Owner, Corvallis Custom Kitchens & Baths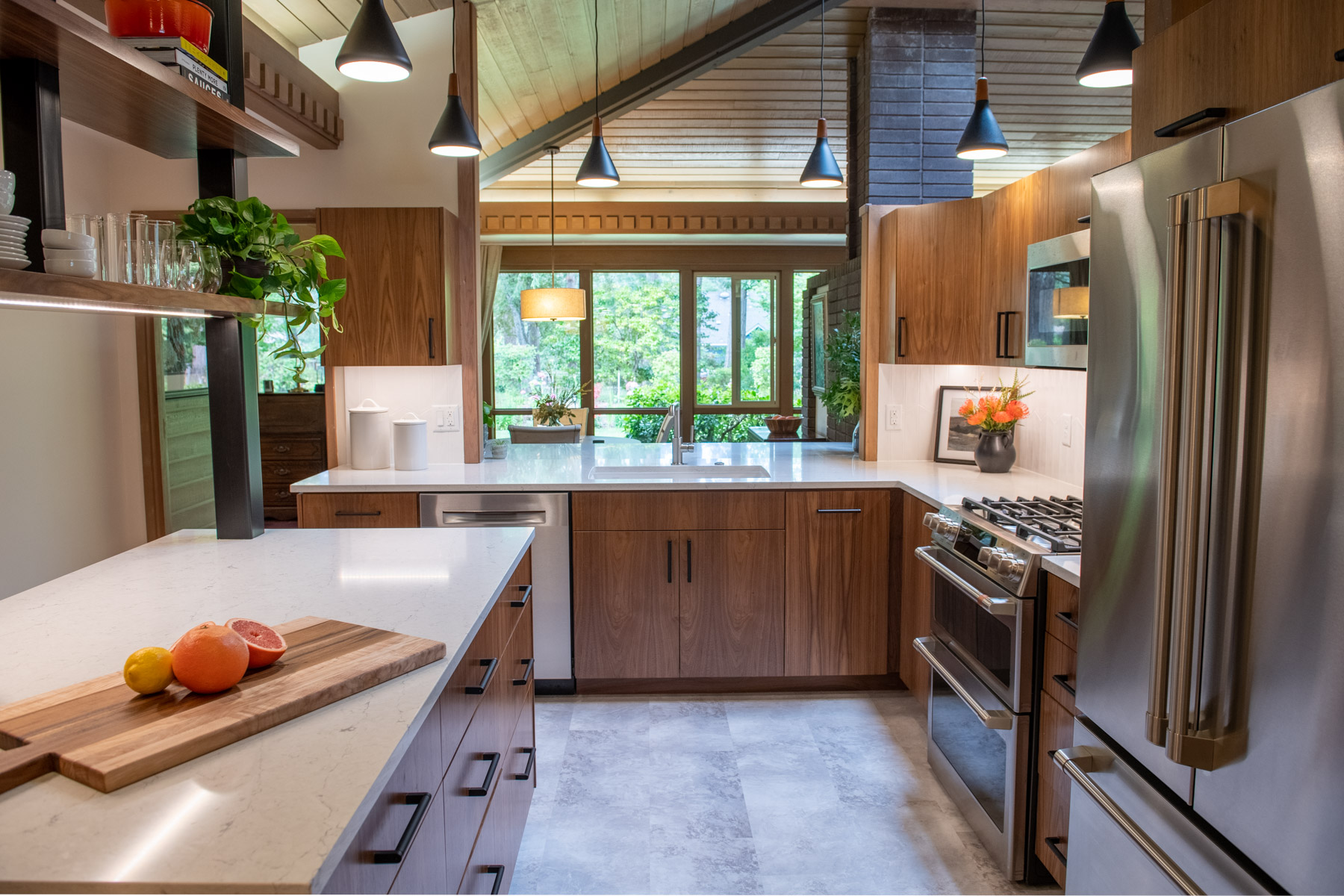 In a city like Corvallis, homeowners often face this challenge: They purchased a home several years ago in an ideal area. The location is perfect and their home has appreciated in value, however, the home no longer works for the family. Does the family move to a home that is a better fit, but in a less desirable location? Do they settle for a home that no longer fits their lifestyle? Our team at Corvallis Custom Kitchen and Baths helps homeowners address this challenge every day. In fact, that is how we got our start. Our focus is on helping homeowners to love their home again, to make the space work for the family and adapt to changes in lifestyle.
Even though we have "Kitchens and Baths" in our company name, our guiding purpose is to help our clients fall in love with their home again. For some clients, that is a fireplace remodel, for others it is a dining room makeover. Whole home renovations fit the gap between a single room remodel or an addition to your home. Some clients know exactly what they want and need help making their ideas a reality. Other clients come to us because they don't know where to begin and need help to visualize what can be achieved with their existing space. In either case, contacting our skilled design and build team is the first step to making your renovation dream a reality.
The biggest challenge most homeowners face when considering a renovation is finding a local firm that can help them visualize and realize the finished product.
"Whole home renovations can transform a home. There are plenty of skilled contractors, but the challenge is in finding a design and build team that can align your vision for a renovation to the finished product of a home you love."
Tinsa Schweitzer - Owner, Corvallis Custom Kitchens and Baths
Our goal with any renovation is to help you fall in love with your home again. Learn more about our process by clicking here.
---
As Co-owners of Corvallis Custom Kitchens & Bath, Ryan and Tinsa have built an experienced design and build team who take pride in helping you to get the most from your home. They sweat the small stuff so you don't have to. CCKB makes your design and build project smoother and more pleasant than you could ever imagine. You'll love the results!
Our past Corvallis, Oregon projects that we would like to showcase: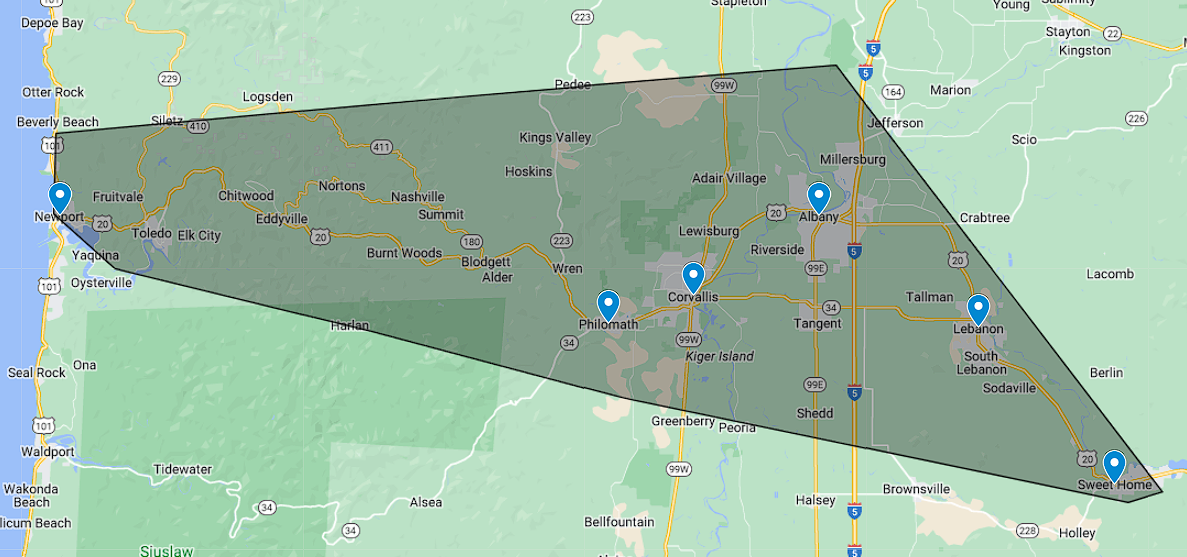 Areas We Service
Corvallis Custom Kitchens & Baths proudly remodels in the following areas of Oregon:
Lebanon
Sweet Home
Albany
Corvallis
Philomath
Newport
Don't see your city on our list? Reach out to us to see if we can remodel in your area.