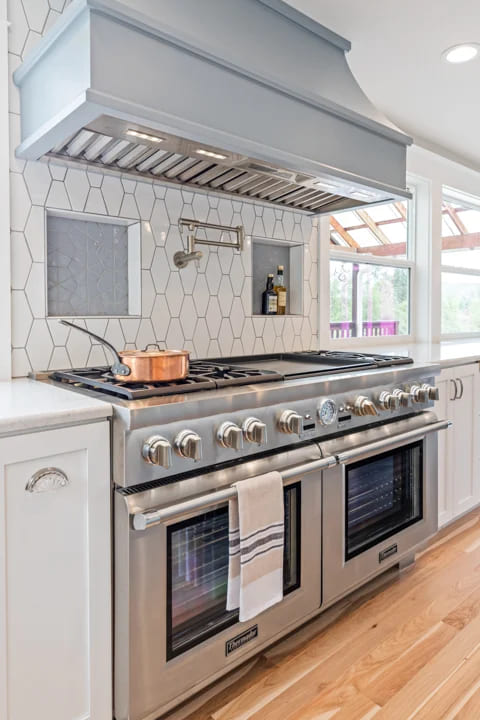 About Corvallis, Oregon
Corvallis is a city in central-western Oregon, which is a great place to live and a place where several young professionals call home. In terms of outdoor activities, Corvallis has a relatively central location being close to the coast for surfing and fishing, approximately 80 miles to the closest ski resort, and several miles of biking and hiking trails in the area.
Corvallis is also the home of Oregon State University and has an abundant number of restaurants, close to 150, for all to enjoy.
Why Remodel in Corvallis, Oregon
Living in your home and it may not be everything you want, or your home has been around for years and now is outdated. Additionally, Corvallis being such a central location to such a vast number of different resources, this proves to be a great location to settle down and live in your home.
Why Choose Corvallis Custom Kitchens & Baths to Remodel in Corvallis, Oregon
Here at Corvallis Custom Kitchens & Baths, we strive to make the process as seamless as possible for you, delivering to build your dream home renovation, where you can come home to enjoy. Serving the community of Corvallis for several years now, understanding the nuances of the homes in the area, we know what to expect and better prepare and be able to deliver and exceed your expectations. We build quality kitchens, baths, and other upscale renovations that you may be looking for to fit your lifestyle.
SOME FINISHED PROJECTS IN THE AREA
Explore remodeling projects: