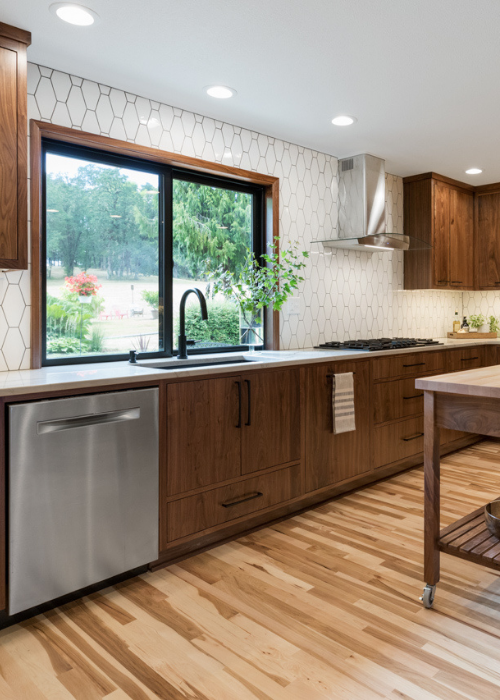 About Philomath, Oregon
Philomath is a small town located outside of Corvallis. This small-town area is considered one of the best places to live in Oregon, with a mixture of suburban rural vibes. Philomath is occupied by many young professionals. With above-average public schools, Philomath is also a great location for families.
Why Remodel in Philomath Oregon
Philomath has that locals-only, undiscovered territory type of charm that is hard to resist. With gorgeous parks, the possibilities are endless for outdoor fun year-round. Since most of the residents in this area own their homes, this is the perfect place to buy a home and build your dream lifestyle.
Why Choose Corvallis Custom Kitchens & Baths to Remodel in Philomath, Oregon
Here at Corvallis Custom Kitchens & Baths, we strive to make the process as seamless as possible for you, delivering to build your dream home renovation, where you can come home to enjoy. Serving the community of Philomath for several years now, understanding the nuances of the homes in the area, we know what to expect and better prepare and be able to deliver and exceed your expectations. We build quality kitchens, baths, and other upscale renovations that you may be looking for to fit your lifestyle.
SOME FINISHED PROJECTS IN THE AREA
Explore remodeling projects: